Whether online or on campus, University of Wisconsin programs have a reputation for delivering world-class education and student support. Accreditation is your assurance that you will graduate with skills that are relevant to your field and valued by employers.
University Accreditation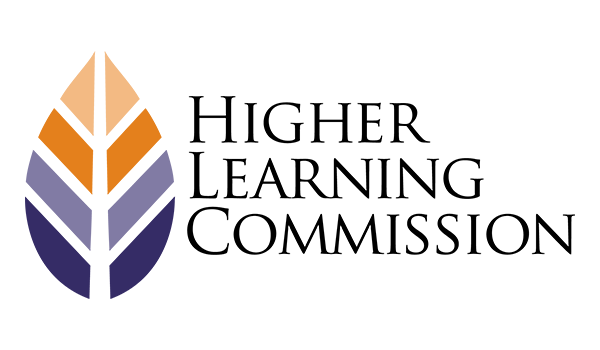 The online Master of Science in Information Technology Management is accredited by the Higher Learning Commission.
Enrollment advisers are available Monday through Thursday 8 a.m. to 7:30 p.m., Friday 8 a.m. to 4:30 p.m. CT, or by appointment.
Call: 1-877-895-3276
Email: learn@uwex.edu